Meet SARA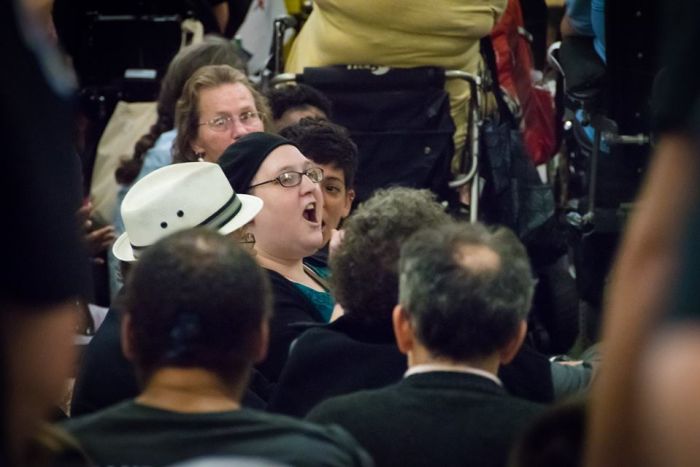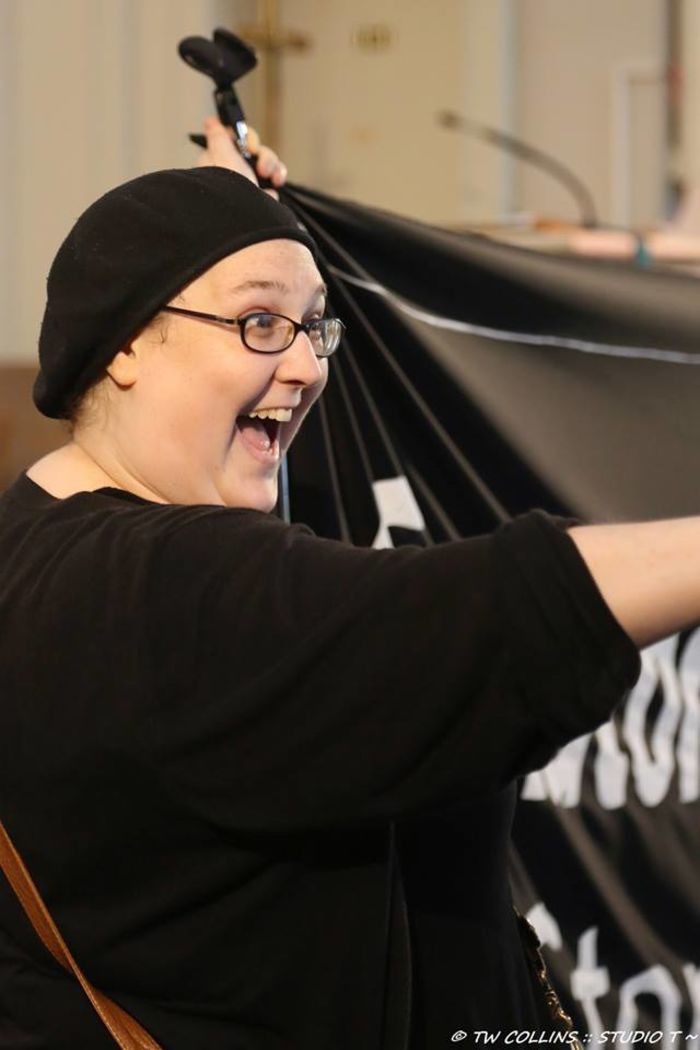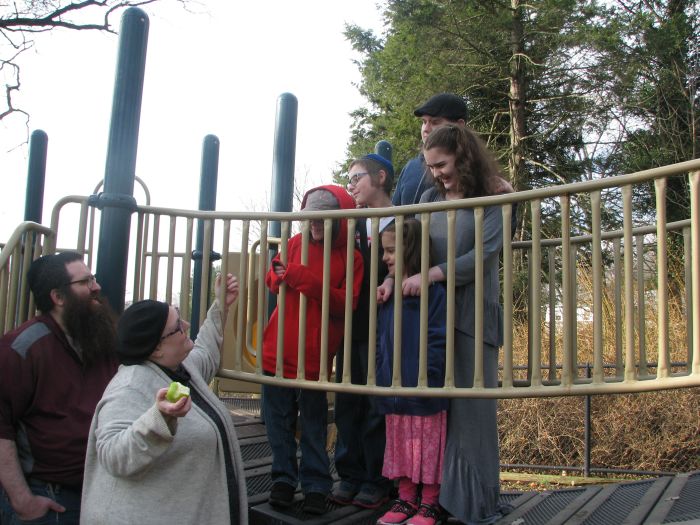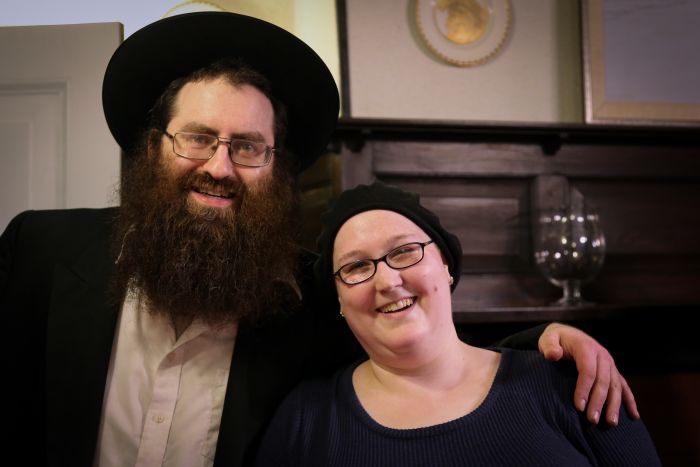 A passionate mother, a devoted wife, a committed activist, a strong community leader…
No matter the role SARA is playing, one title always fits her and that is FIGHTER.
SARA's unexpected path into politics began in 2006, when she first recognized that thousands of children, like her own, facing food allergies, desperately needed advocates to fight not only for their rights, but for their health. During this period, SARA became not only a public face of food allergy families, but she assisted other parents in becoming knowledgeable about how to advocate for their own children. Four years later, as her oldest son, who faces Tourette's syndrome, was not being protected by his private school, SARA again stretched the battle beyond her own family and worked to change the "bully culture" that many children face as they progress through school.
Having faced several serious medical issues within her family, SARA knows, all-too-well, the enormous struggles existing within our medical and insurance systems. Not only has her family had to travel twice across the country for medical treatments that were not locally available and not fully covered by insurance, currently, they have to travel round-trip twice a month to Baltimore, so their middle child, Freida, can be treated for a chronic allergic/immune condition. With five children that all face some type of medical condition, SARA's family has faced the financial strains many families know and will take this knowledge with her to the General Assembly.
SARA's life changed dramatically in 2016, when, following the election of President Trump,
ten year old, Freida, seeing the harm the new administration could do to the health care system, simply asked her mom to make sure they didn't "kill" her. This emotional parental moment transformed the way SARA saw her role, from being a passionate parent-advocate to a mom willing to do anything to fight for her child's life.
In the year following Freida's plea, SARA became a leader in local advocacy groups and protest activities. This included, speaking at protests outside Senator Toomey's office with the organization Tuesday's for Toomey. During this time, SARA also took on the role of Director of Activism for Torah Trumps Hate, an alliance of Torah observant Jews who advocate for social justice causes. As a leading member of this movement, SARA has partnered with several other social justice organizations to promote healthcare, education and other progressive policy changes.
In 2017, as the political issues involving health care got even more heated, SARA's passion took her to Washington, where she joined what has become known as the "bird-dog" nation. This movement, fights the very changes to the ACA that would not only negatively impact the care that Sara's children receive, but put millions of Americans at risk. In her leadership role in this movement, SARA has been involved in and arrested during many acts of civil disobedience. These have included participating in sit-ins at congressional office buildings and vocal protests during the Senate Judiciary Committee meetings to confirm SCOTUS nominee, Brett Kavanaugh.
SARA grew-up in a Chicago-area, middle-class family, and knows the value of a quality public education. She not only attended the Chicago and Deerfield public schools, but proudly earned her Bachelor's degree in Judaic Studies and Sociology at the University of Arizona. As a mother, SARA has consistently not only advocated for the educational rights of her own children, but for all children. Recently, she fought to have her children's school pass a policy to protect transgender children from discrimination and championed better working conditions for the school's teachers.
SARA and her husband Dan were married in 2002 and shortly after moved to Lower Merion, where Dan worked as a system engineer. Having lived in the area now for over 15 years, all five of the family's children attend the Agora Cyber Charter School, a public-online school for which SARA is a Volunteer Parent Mentor and active advocate for students with disabilities. While Dan now works as a software engineer/ data analyst at the Children's Hospital of Philadelphia (CHOP), SARA has become a Democratic Committee Member for Lower Merion (14-3) and volunteered as a Canvassing Leader and Trainer for the Pennsylvania Democratic Coordinated Campaign, in Montgomery country, during the 2018 election. In the past SARA has also served as Fundraising Director for the Philadelphia March for Science, President of the Board of Angel Service Dogs, Inc. and a Girl Scout Troop Leader and Service Unit Cookie Booth Manager.