Team SARA
Chair: Sarah Weinstein
Tesorera: Sharon Pennock
Deputy Treasurer: Rebecca Sallen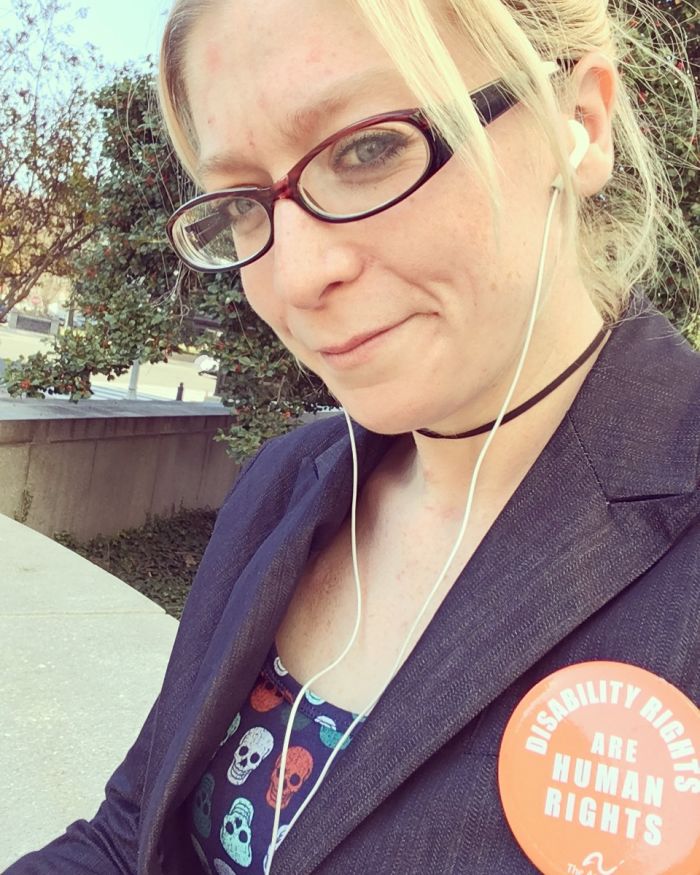 An activist, mom, and life-long Montgomery County resident, Rachel comes to us fresh off a major electoral victory managing the state representative's race in the 153rd Legislative District for Ben Sanchez. She's a 2008 graduate of Temple University's College of Education and was planning to become a high school history teacher before becoming disabled during her senior year. Now she uses her personal experience as a disabled person and her love and knowledge of social and political science to advocate for healthcare, disability rights, and accessible education.
You can contact Rachel at rachel@saraatkinsforpafamilies.org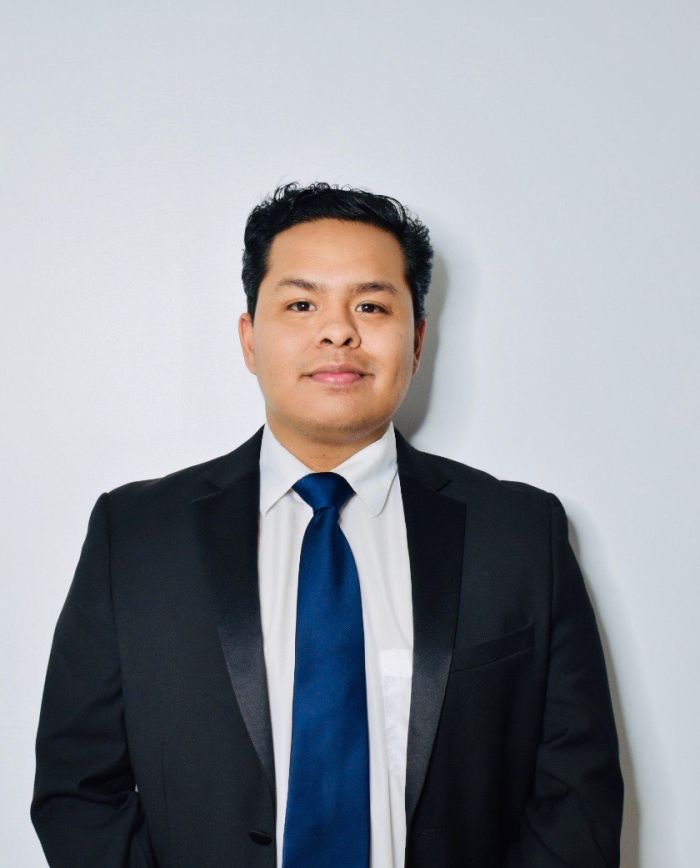 Denard has worked as an Immigration paralegal and has volunteered on several campaigns including Bob Casey for U.S. Senate, Tom Wolf for Governor, and Chrissy Houlahan for U.S. Congress, specializing in Latinx outreach.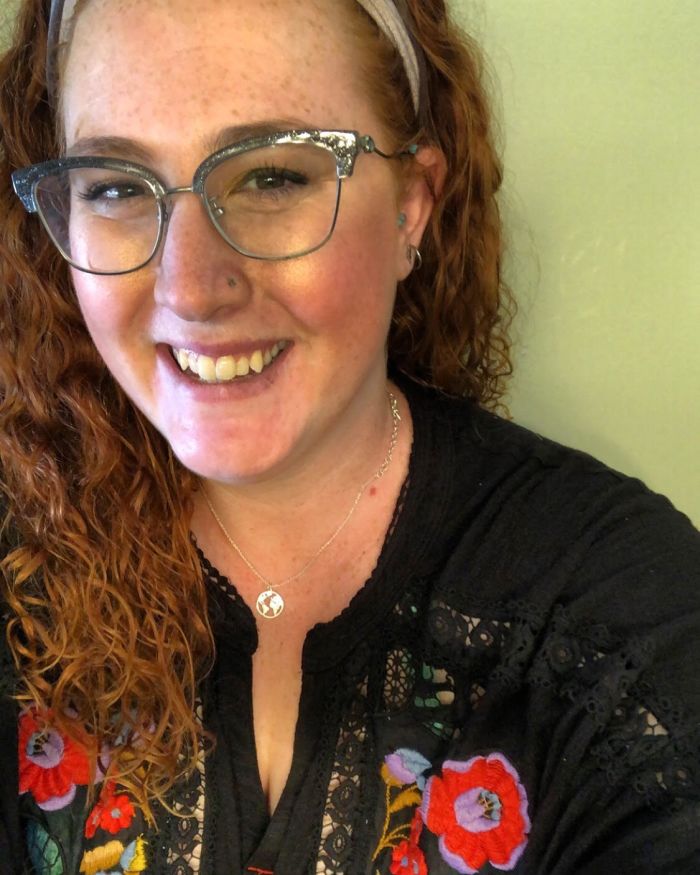 Danielle is a current Master's of Public Policy student at Temple University, a graduate of Lafayette College, and a member of the 2020 Executive program in Social Impact Strategy: Ending Violence and Abuse cohort at the University of Pennsylvania. After graduating in the spring of 2016, Danielle knew that she needed to stand by her values and protecting the most vulnerable, so she joined the Hillary Clinton campaign in Montgomery County PA. Since then, she has worked on health care advocacy, taught English abroad, helped several local candidates, and returned to her first love- education. In her Master's, Danielle is aiming to focus on education policy and advocacy, looking to combine her organizing background with current innovations and systems in policy to bridge the achievement gap between students in higher- and lower-income districts. Her role with Sara's campaign will be to assist in researching, analyzing, and publishing policy briefs in a myriad of topics and issues affecting both the local and state populations. Outside of politics, Danielle enjoys travel, petting her friends' dogs, and is training for an Ironman triathlon.